We offer features that help properties better communicate and connect with their tenants.

Our community board feature, telehealth benefits and more provide tenants with brand new ways to enjoy stress-free housing.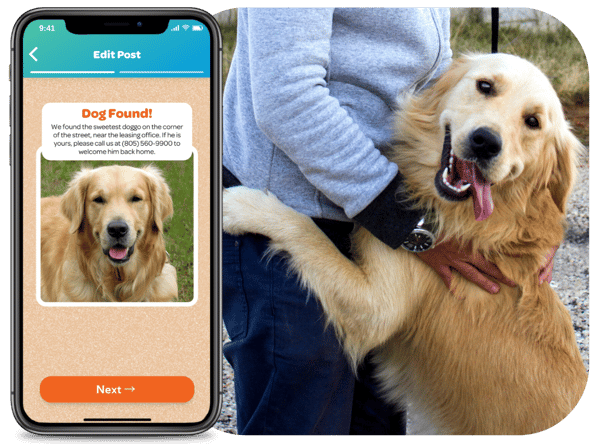 Modern Solutions for Every Type of Community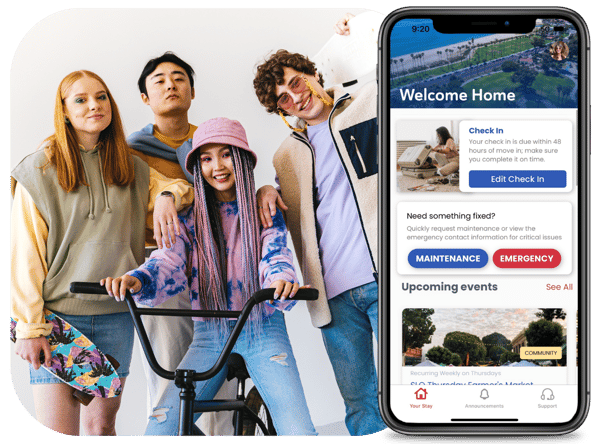 The same Obodo technology—tailored specifically for student renters, dormitories and off-campus properties.