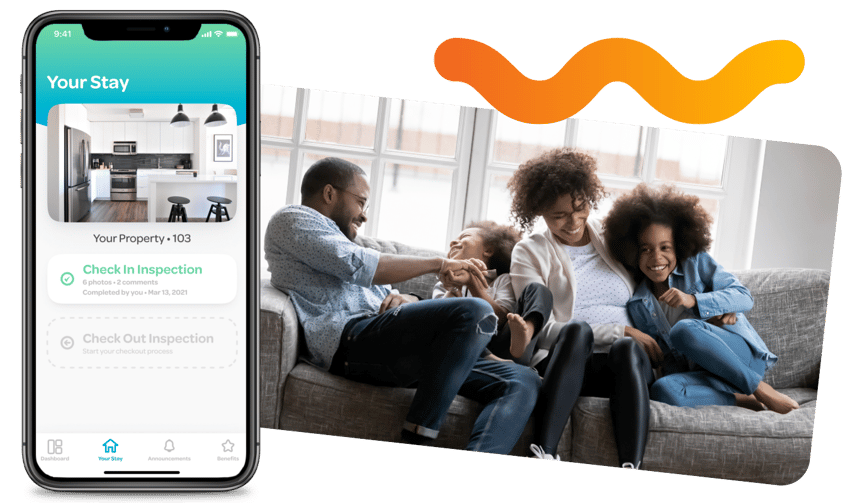 PERSONALIZING THE RESIDENT EXPERIENCE
Welcoming Renters Home
We offer features to help tenants and properties better communicate with each other.
Modern Solutions for Every Type of Community





ADULTING MADE EASY
Benefits to Make Life Easier



Helpful, practical and easily accessible benefits— available 24/7 in the palm of your hand.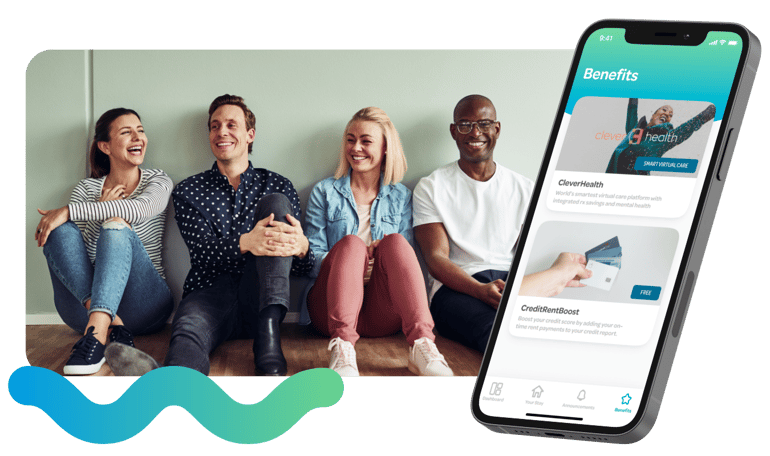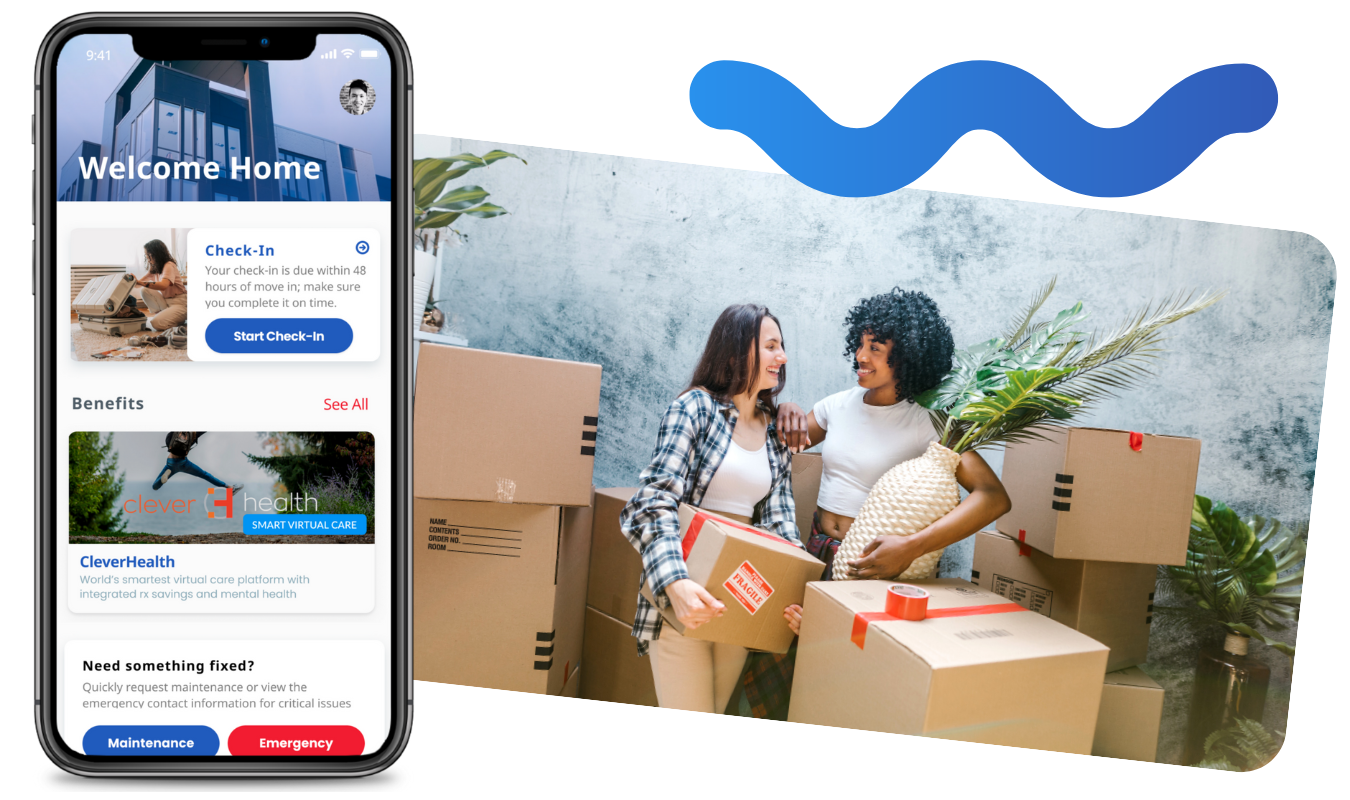 Student Housing Solutions
Obodo technology—tailored specifically for student renters, dormitories and off-campus housing properties.